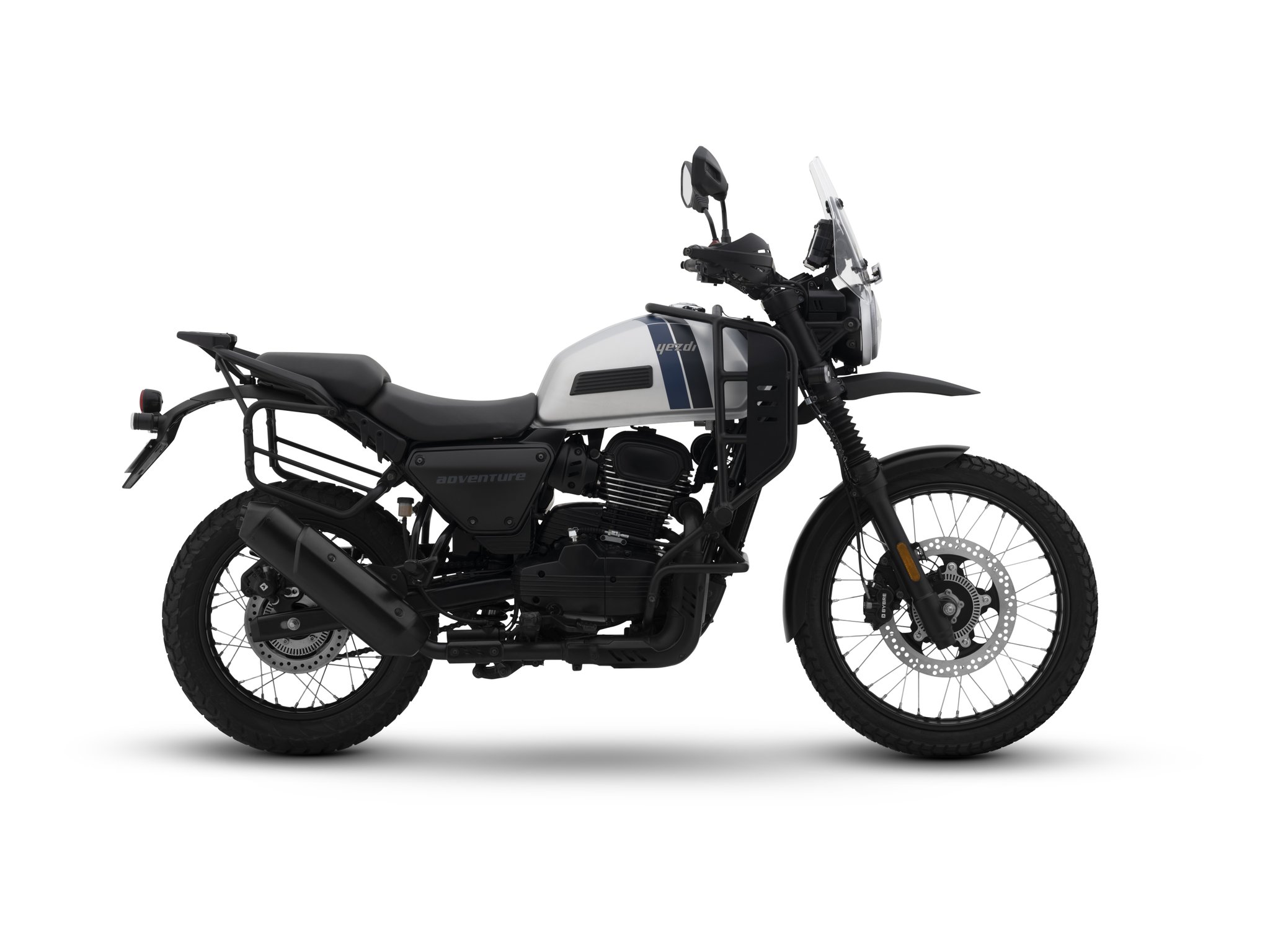 The Legendary Yezdi'is back, and how! The motorcycle brand name that signifies thrill, ad venture and free-spiritedness like no other is back to the fore, promising even more for riders across generations, old and new alike. Classic Legends, to day, is proud to announce the launch of three all new Yezdi models.
The all-new Yezdi Adventure, Scrambler and Roadster sport very distinct personalities but come with a common soul. They are an ode to the brand's true spirit and an embodiment of everything that Yezdi stood for, and more. The new range of Yezdi motorcycles will be available across Classic Legends' dealership network, which already retails Jawa Motorcycles, in India for viewing, test rides, bookings and deliveries starting today. Customers will also have the option of booking their favourite Yezdi model online at www.yezdi.com with a booking amount of INR 5,000 only.
Speaking on the new Yezdi Motorcycles, Anupam Thareja, Co-Founder, Classic Legends said, "It is not every day that you get to celebrate the comeback of an iconic motorcycle, let alone the likes of a legend like Yezdi. While its spirit lived on through its die-hard community and in the mind and hearts of every rider, the anticipation to see it take over the Indian roads again, has been unbelievable.