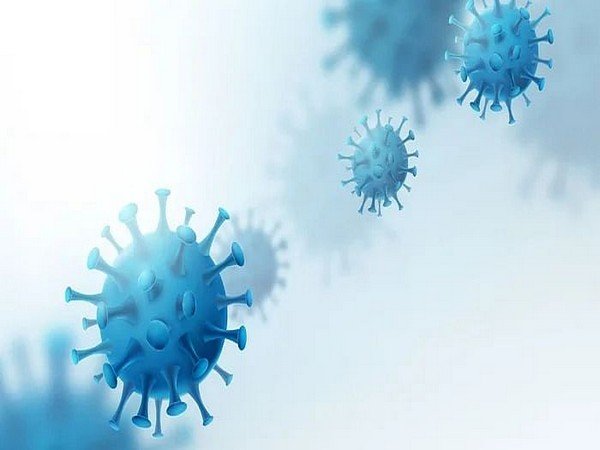 As cases of Omicron steadily grow across India, it seems that it might soon become the dominant Covid-19 strain in the country, as in many parts of the world. "Omicron has started replacing Delta variant of coronavirus in India in terms of number of cases," said official sources, as quoted .On December 31, India saw a massive spike in COVID cases with 16,764 fresh infections and 220 Covid-related fatalities reported in the last 24 hours. It was after 64 days that the daily rise in the number of coronavirus cases crossed the 16,000 mark, taking the country's COVID-19 tally to 3,48,38,804. The number of active cases of the infection has gone up to 91,361, according to the data.
India's Omicron crossed 1,000 on December 30,on the back of Maharashtra reporting its highest single-day infection with the new strain, as states further tightened measures to deal with the surge in coronavirus cases.
Delhi Health Minister Satyendar Jain, meanwhile, said Omicron is gradually spreading in the community and the variant of concern has been found in 46 percent of the latest samples of regular COVID cases analyzed in the national capital.