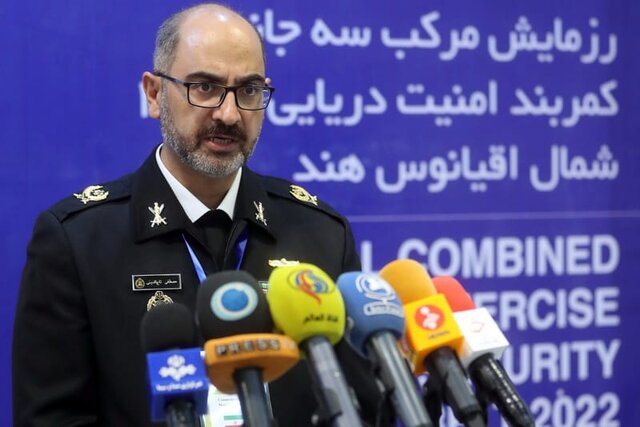 Iran, China and Russia have launched a joint naval exercise in the Indian Ocean, with the aim of boosting marine security, the Daily Mail reported.
Iran's state TV said that 11 of its vessels have been joined by three Russian ships, including a destroyer, and two Chinese vessels.
Iran's Revolutionary Guard will also participate with smaller ships and helicopters.
The military exercise comes at a time of height- ened tension between Russia and the West over Moscow's build-up of some 100,000 troops on its border with Ukraine.
Russia is also being joined by China and Iran, two nations which are at loggerheads with the West, with Beijing recently accused of sending a spy to the heart of the UK Parliament- the report said.
The joint naval exercise will cover some 6,560 square miles (17,000 square kilometres) in the Indian Ocean's north, and include night fighting, rescue operations and firefighting drills.