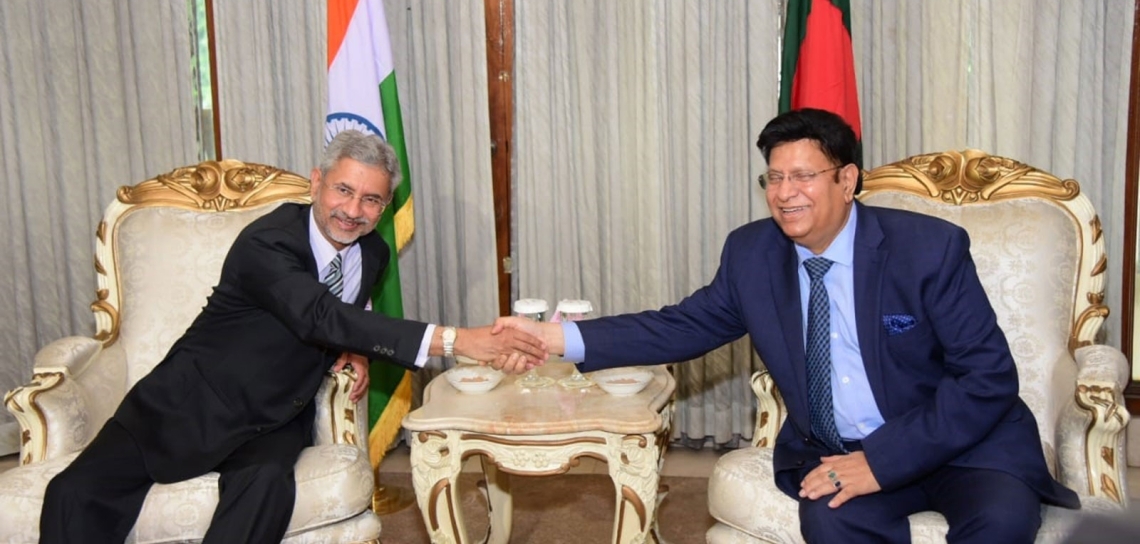 Bangladesh has recalled the whole-hearted support it received from the people of India, especially, West Bengal during its great war of liberation in 1971.
Commerce Minister of Bangladesh Tipu Munshi held a meeting with West Bengal Chief Minister Mamata Banerjee on Tuesday, the eve of the Bengal Global Business Summit in Kolkata. At the outset, both Munshi and Mamata Banerjee re- membered the close and warm relationship shared by the people of the two nations. The Commerce Minister referred to the wholehearted support of the people of West Bengal in 1971 during the great war of liberation of Bangladesh.
Tipu Munshi is leading the Bangladesh delegation to the two-day business event that will get under way on April 20, the Bangladesh Deputy High Commission in Kolkata said in a release.
During the bilateral meeting, the issues of common interest in the area of trade and investment were discussed in detail.
Both the ministers agreed that closer collaboration will be mutually beneficial for the business sectors of both Bangladesh and India, particularly West Bengal.