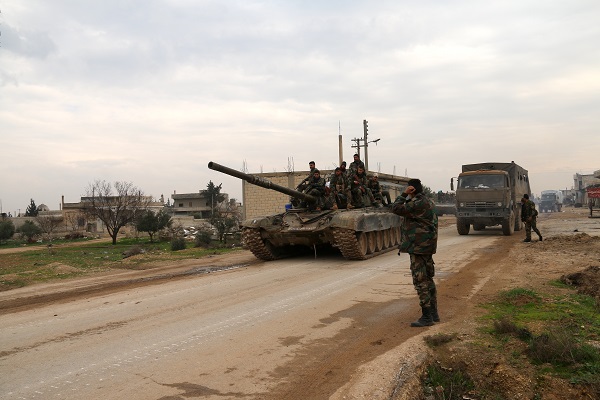 Ten civilians were killed in crossfire in northern Syria amid renewed tension between Turkey and Kurdish militia.
The heavy shelling between the Turkish forces and the Kurdish-led Syrian Democratic Forces (SDF) over the northern countryside of Aleppo also wounded 32 others, many of whom were in critical condition, Xinhua news agency reported citing state media as saying.
The state media said the shelling caused residential areas in the bordering city of al-Bab on fire, leading to the deaths. The Syrian Observatory for Human Rights said that the shelling targeted a populous market place and residential areas in the city.